Sam Bryant, Pastor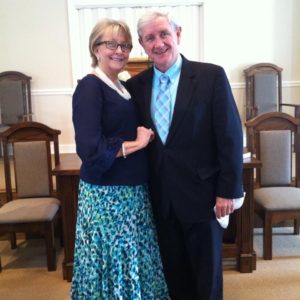 Brother Sam became the pastor of Vestavia PBC in 2004. Prior to serving at Vestavia he pastored churches in Georgia and North Carolina. He is also involved with churches in east Africa (Tanzania and Kenya), and has traveled to that region nine times.
He has two adult daughters Betsy Ann and Amanda Grace. He and his wife, Nelda, live in Vestavia Hills, AL.
---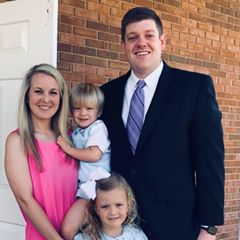 Josh Coker was ordained to the ministry in 2017. He lives in Meadowbrook, AL with his wife Keri and their two children, Evie Grace and Beau. He preaches often at Vestavia and assists Pastor Bryant.